Vi har intelligenstestet barn siden 2012 (se WISC-testing om hvorfor), og til det formålet brukt WISC-IV. Vi kunne sagt mangt og meget om dét, men ingenting offentlig (det ville ødelagt for de som fortsatt bruker WISC-IV).
I dag kom WISC-V. Den ser sånn ut:
Spesialpedagogen vår åpnet døra for å gå ut, og rett utenfor sto, uten forvarsel, en mann i kjeledress og insisterte på at han hadde pakke til oss. Hun insisterte etter å ha summet seg på at det trodde hun ikke, men summet seg én gang til da hun så det sto «Pearson» på pakka.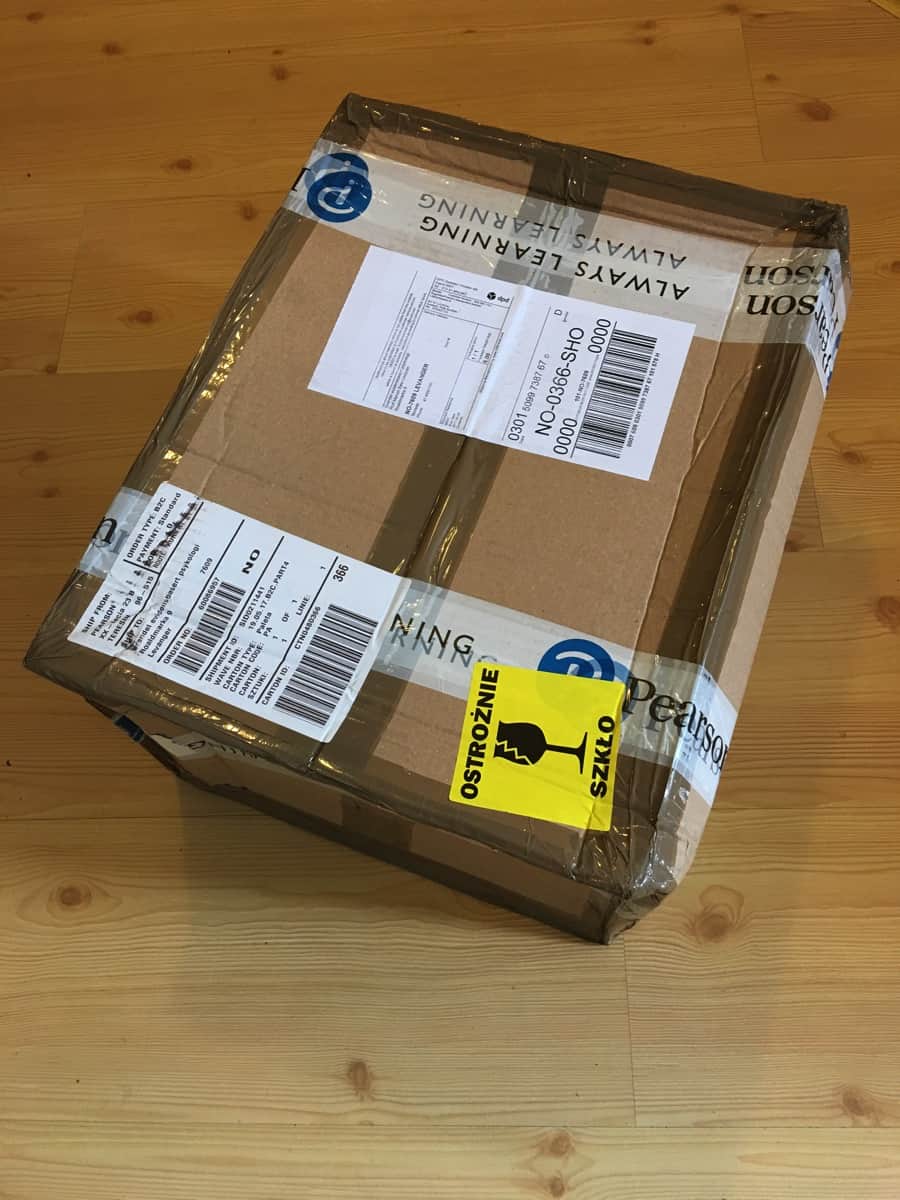 For å åpne ei pakke som inneholder en intelligenstest, må man være skarp. Her er et eksempel på kunstig intelligens.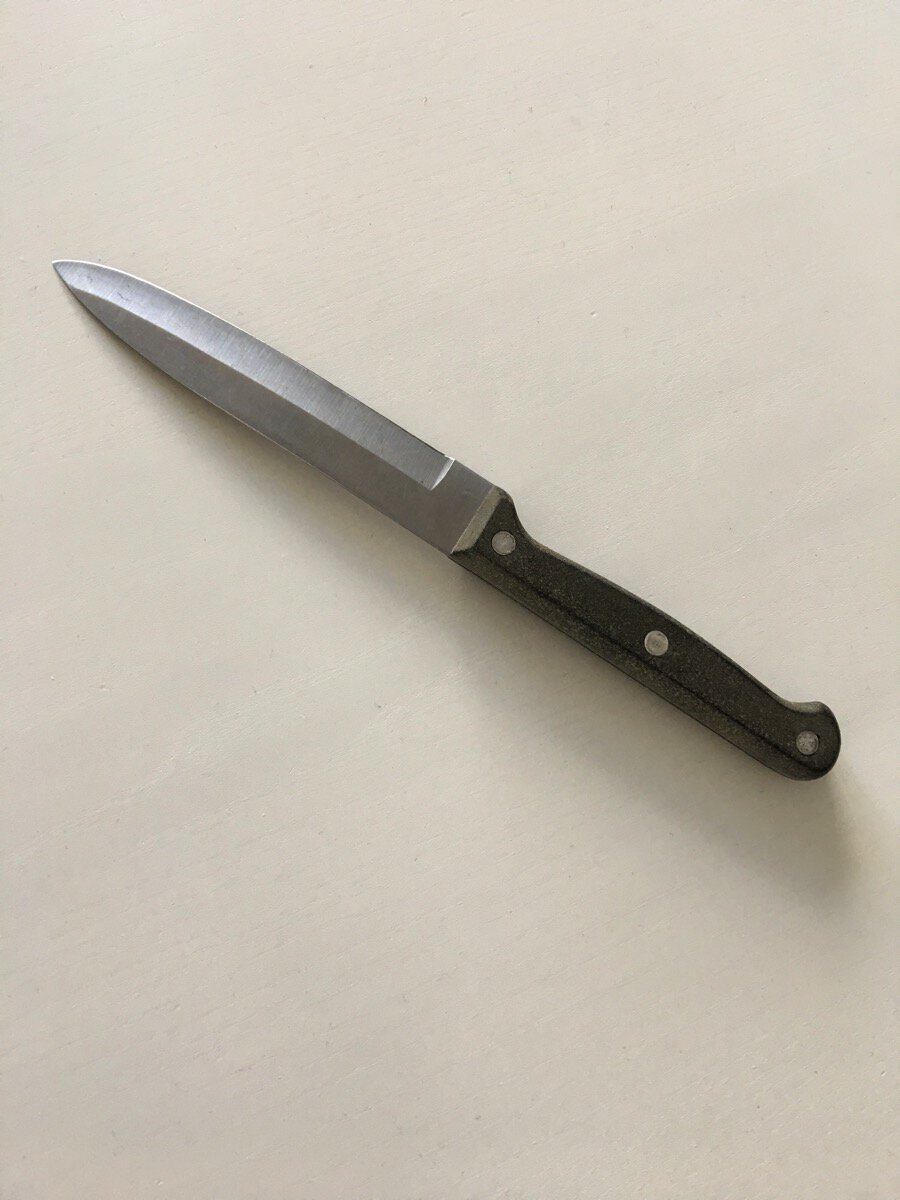 Andre trenger å få det inn med teskje.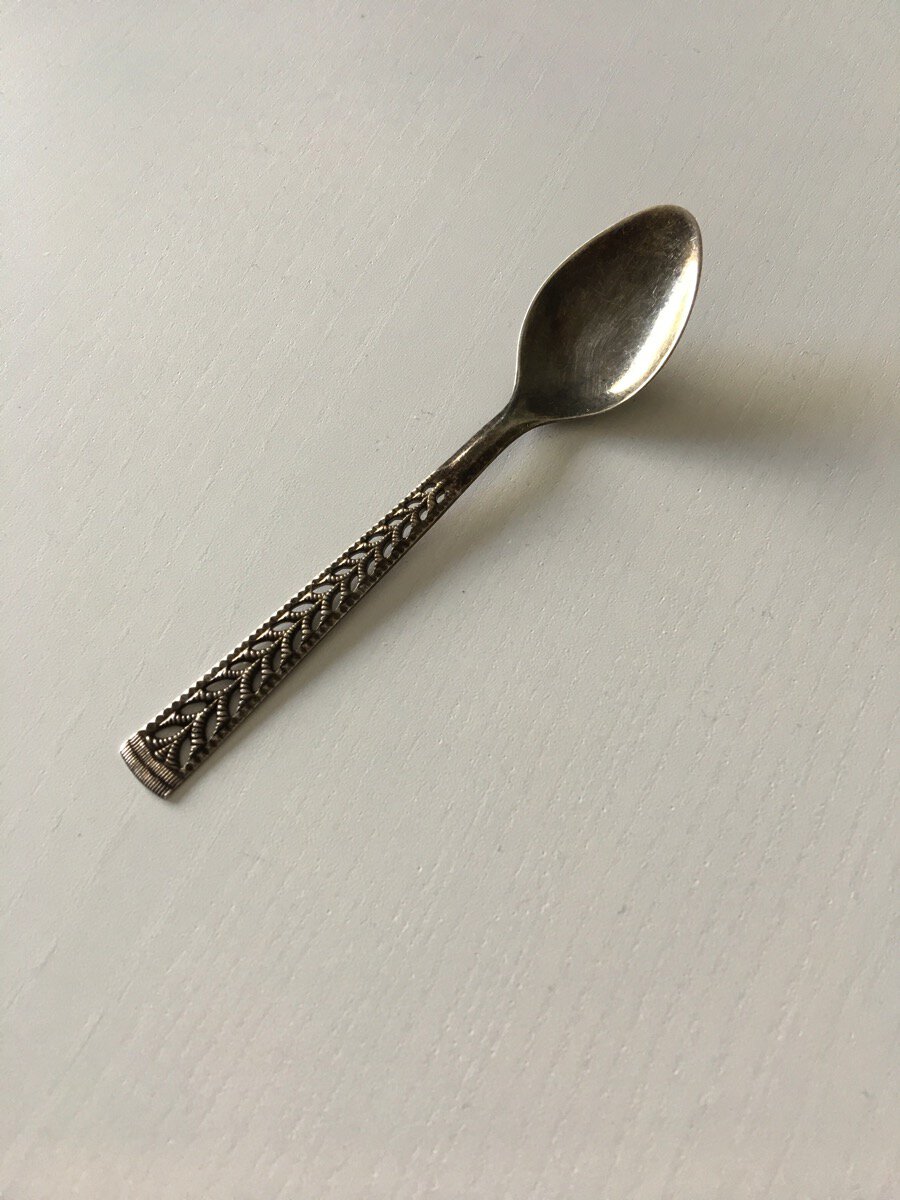 Dette var inne i pakka. Finere veske enn den jeg har fra før. Som ikke tåler sammenligning, den er veldig brukt og veldig slitt og ønsket ikke å stille til forografering.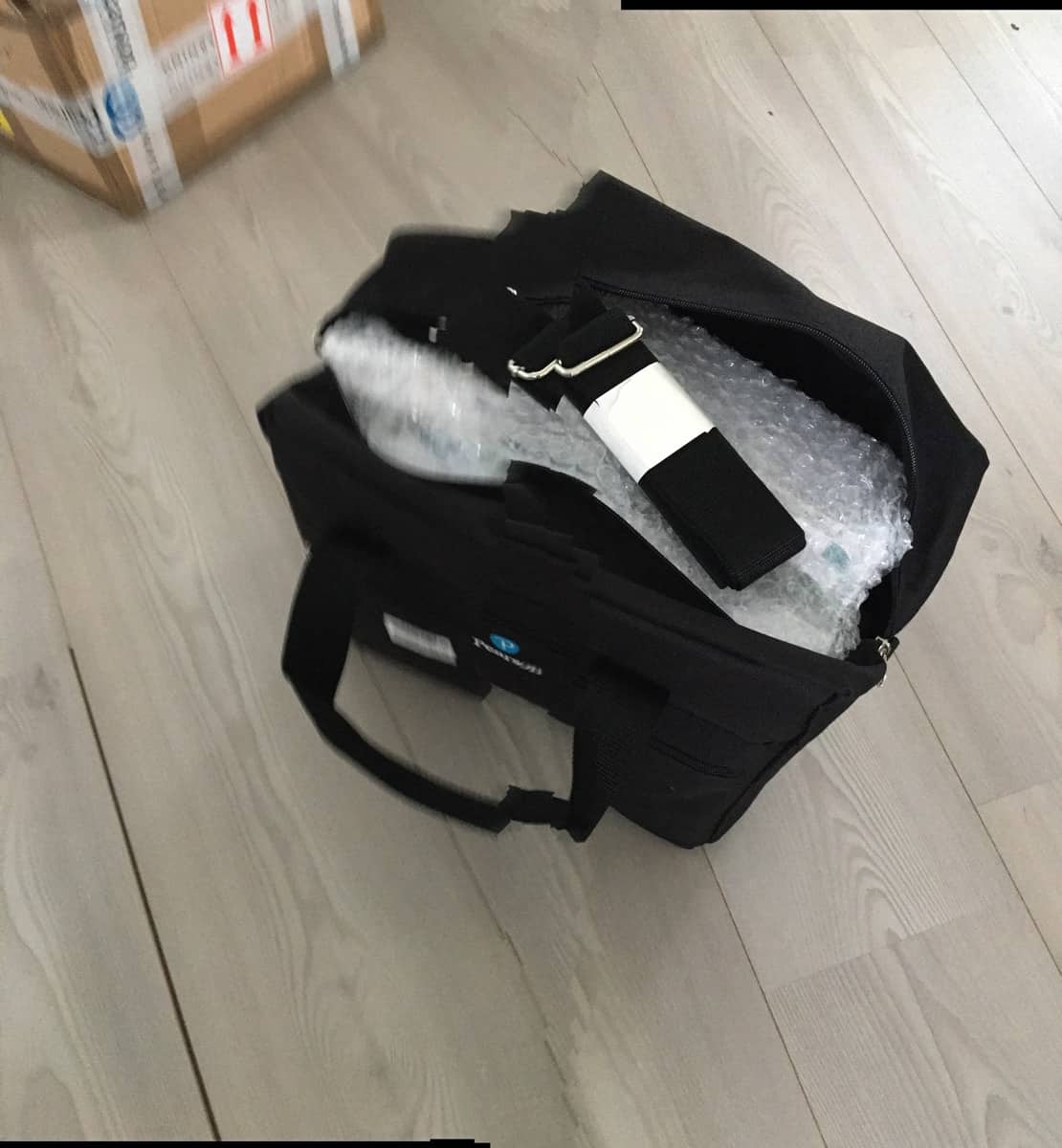 Alt er pakket inn i bobleplast, vi åpner den med ovennevnte kunstige intelligens: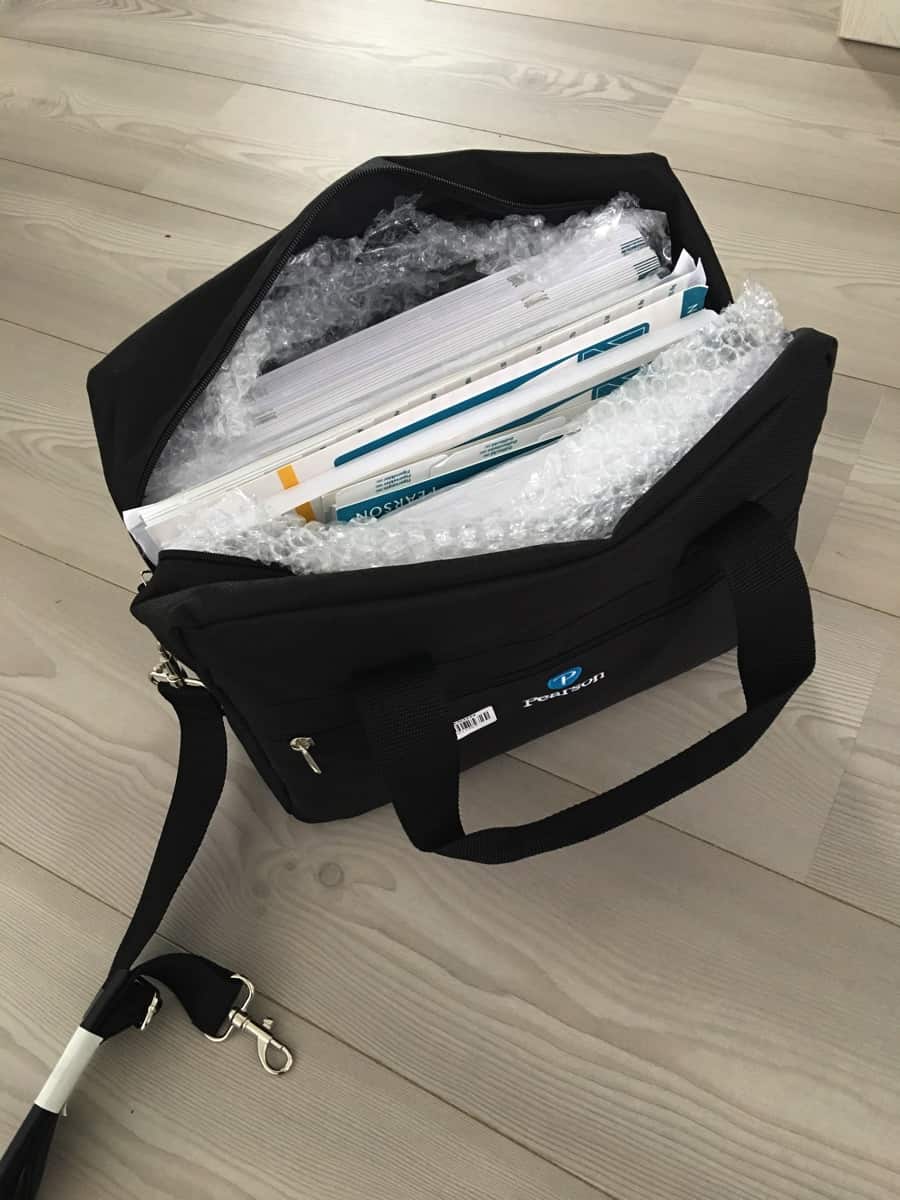 Terninger! To stimulushåndbøker!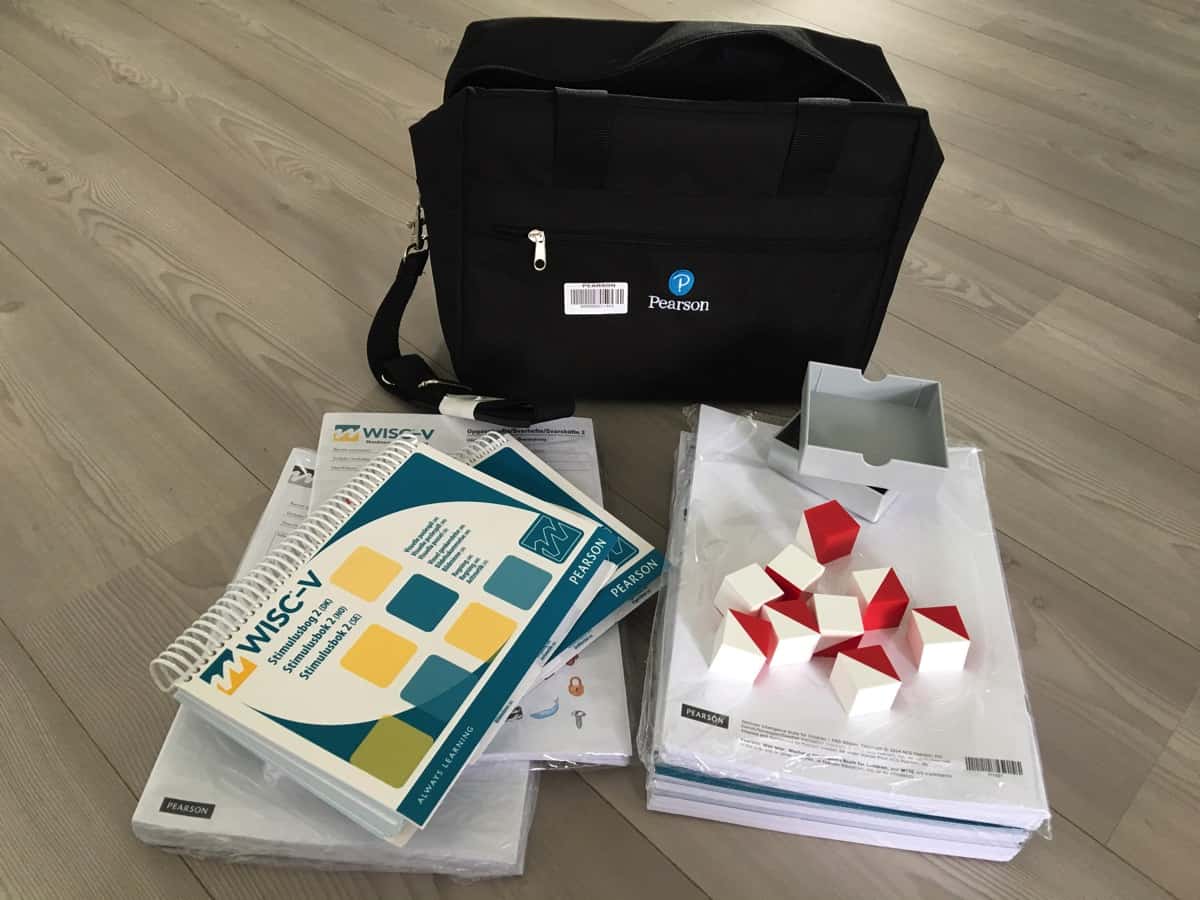 Til resirkulasjon.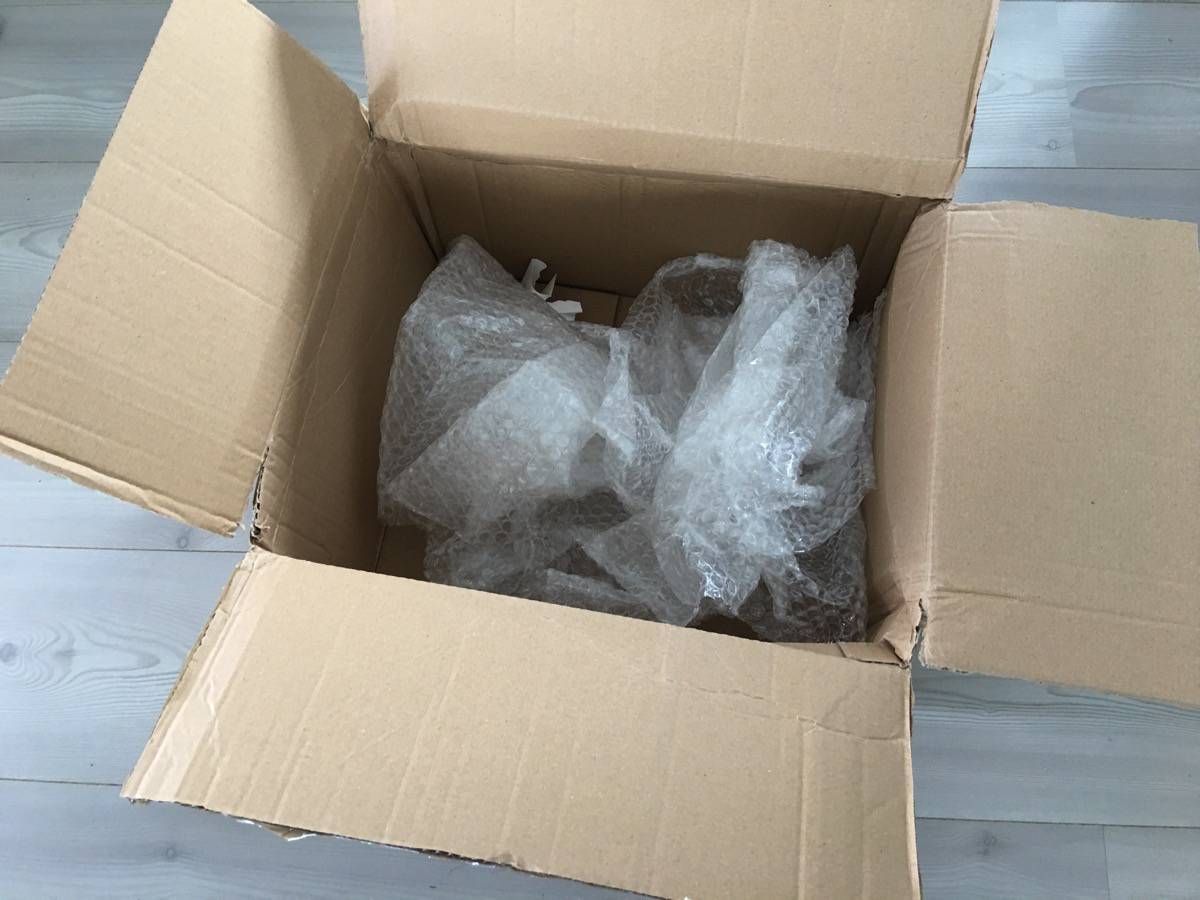 En dag kommer sikkert passordet til den digitale utgava. Antagelig før jeg klarer å finne the «appropriate login information recovery link». Det vil forhåpentligvis føre til at jeg slipper å pakke ut store deler av det som var i pappeska.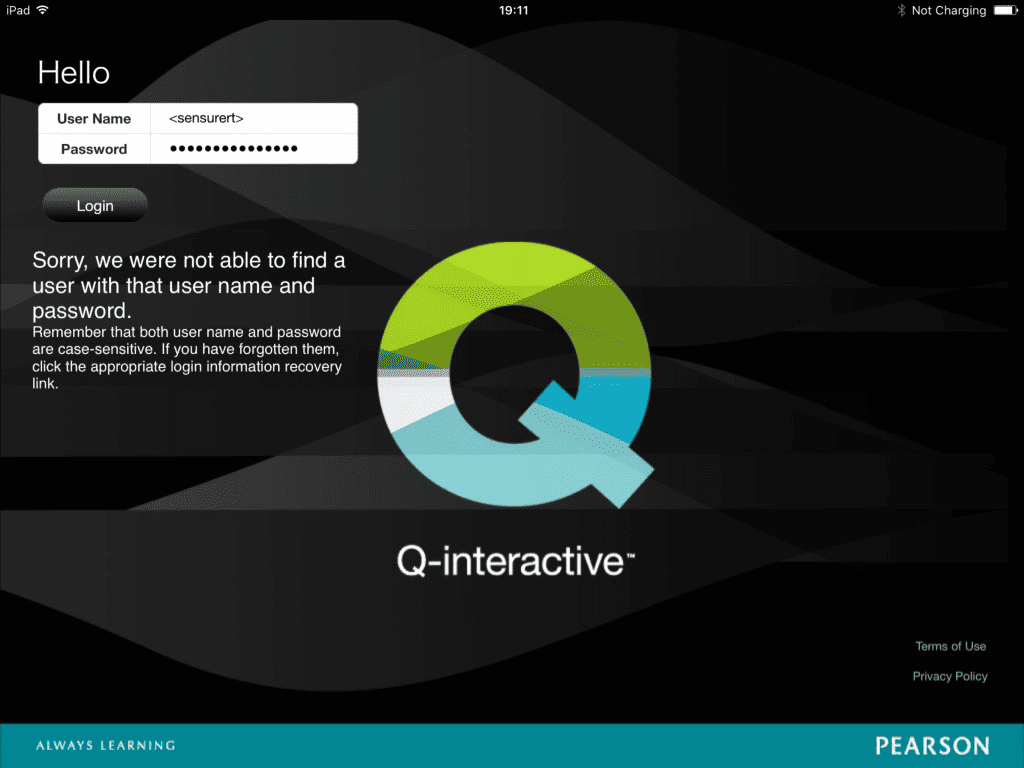 Det er enda vanskeligere å finne enn Wally.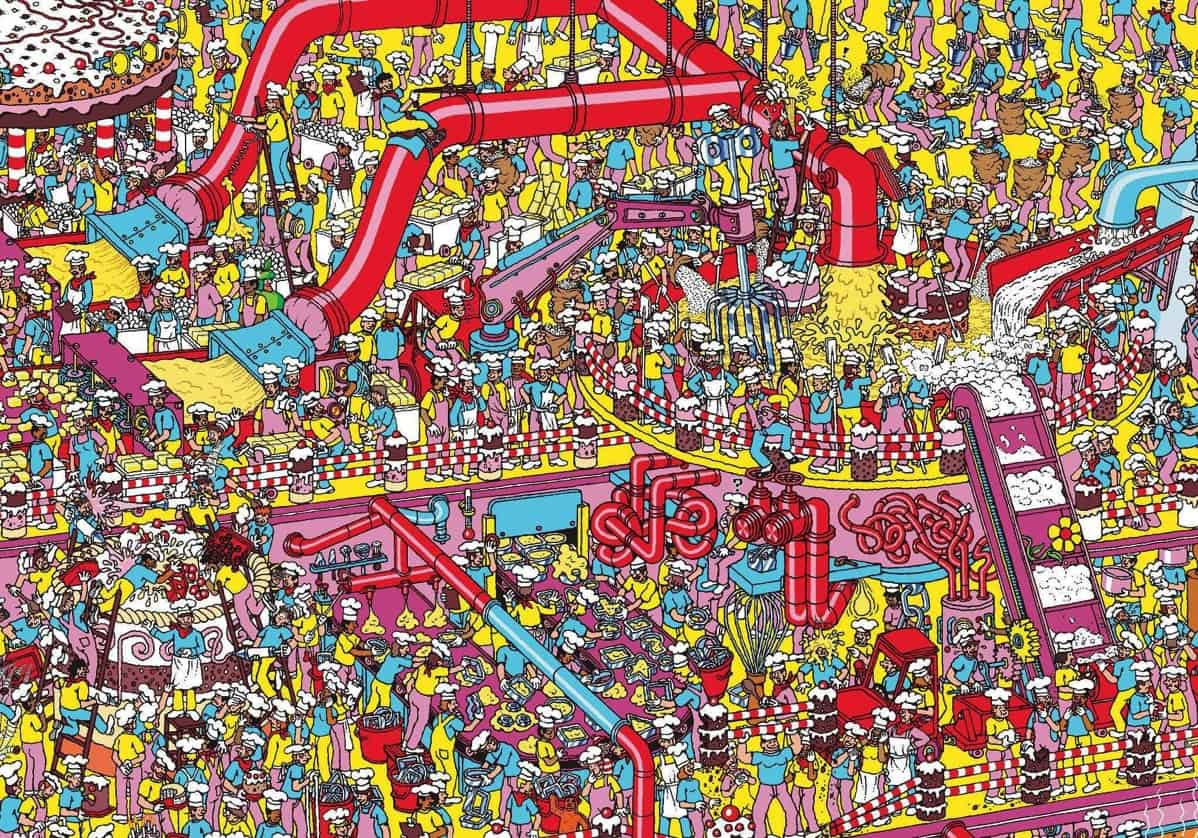 Men du milde! Nå er det aktivert! Man må ha to padder! Og minst én av dem kan ikke være Mini, Air eller Pro!