Leseren min lurer av og til på dette. Så i stedet for nok en gang å sende en mail, tenkte jeg å svare én gang for alle.
Det er et kjent munnhell, jeg har sett det mange steder: Ledere bør ikke være mye smartere enn de som skal ledes, for da skjønner de ikke hva lederen sier.
One of the most interesting results emerging from studies of the relation between intelligence and leading is the suggestion that leaders may not exceed the nonleaders by too large a margin. Great discrepancies between the intelligence of one member and of others militate against his emergence into and retention of the leadership role … The evidence suggests that every increment of intelligence means wiser government, but that the crowd prefers to be ill-governed by people it can understand (Gibb, C.A, 1969).
Første gang jeg leste om dette, var i R. Meredith Belbins bok om historien til teamrollene hans (Belbin, 1981). Her skriver han om Apollo Teams, teams bestående av svært intelligente mennesker. Belbin skriver at disse menneskene ikke fungerte godt sammen, men de fungerte godt som indviduelle ledere. Sammen ble de aldri ferdige med å diskutere hvilken metode som var absolutt best, men fikk de tatt avgjørelser alene, fungerte det bra. Antonakis et al (2017) går enda lengre. De stadfester optimal IQ hos ledere til 120. Over dette blir de for høytflyvende, hevdes det.
Ser man på hva annen forskning sier, blir det interessant.
Hva er for eksempel sammenhengen mellom IQ og det å slite sosialt på skolen? Ikke ifølge ca 3442 elever som ble studert av Guldemond et al (2008). Her ble elever gruppert fra 110 til 144, og det viste seg at jo høyere IQ, jo lavere risiko for mistrivsel på skolen, såsom underprestering eller andre former for problemer.  Dette igjen rimer med forskningen til Brown et al (2021): 48,558 briter og amerikanere ble fulgt fra 1957 til nå.  De fant ingen tak overhodet: Alt i alt er det sånn at jo høyere IQ, desto bedre.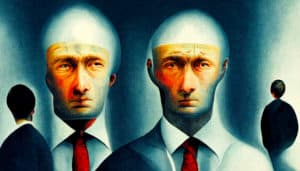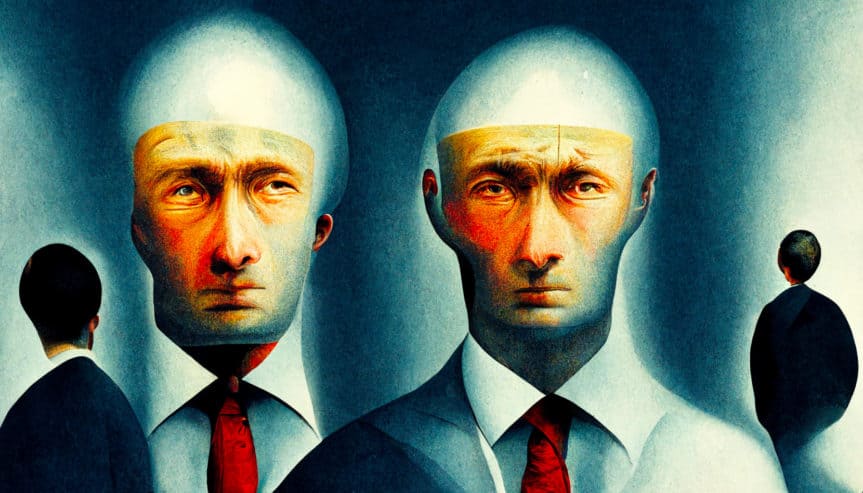 Så når det bare finnes noen få studier av intelligente ledere, og disse studiene viser at høy IQ kan være problematisk, er dette i og for seg et interessant funn, men det gjenstår å besvare spørsmålet om hvor disse lederne kom fra. Ledelse er vanskelig, og i mange firmaer blir de faglig dyktigste ledere, enten de kan lede eller ikke. Kan det f.eks. bety at intelligente mennesker som ikke satser sterkt på en faglig karriere, blir oversett som lederkandidater? Kan det være sånn at det er en overvekt av intelligente mennesker som ikke egner seg som ledere, som blir valgt til ledere?
Referanser
Antonakis, J., House, R. J., & Simonton, D. K. (2017).

Can super smart leaders suffer too much from a good thing? The curvilinear effect of intelligence on perceived leadership behavior. Journal of Applied Psychology, 102, 1003-1021.

Belbin, R. M. (1981).

Management Teams: Why they succeed or fail London: Heinemann.

Brown, M. I., Wai, J., & Chabris, C. F. (2021).

Can You Ever Be Too Smart for Your Own Good? Comparing Linear and Nonlinear Effects of Cognitive Ability on Life Outcomes. Perspectives on Psychological Science, 174569162096412. https://doi.org/10.1177/1745691620964122

Gibb, C. A. (1969).

Leadership. In G. Lindzey & E. Aronson (Eds.), The Handbook of Social Psychology (2nd ed., Vol. 4, pp. 205-282).

Guldemond, H., Bosker, R., Kuyper, H., & van der Werf, G. (2008).

Do Highly Gifted Students Really Have Problems? Educational Research and Evaluation, 13(6), 555-568. https://doi.org/10.1080/13803610701786038